As a lot of you know, I spend a lot of my time on this site reuploading photos for everyone so you don't have to download the pictures or go to another website to view them. I've probably edited over 100 posts in the past day for the DailyBumps thread. With that being said, I hope this tutorial can teach some of you using this site how to post pictures very easily so that everyone can see.
There are probably more than three methods, but I'm only going to demonstrate three because they're the ones I'm most familiar with.
So, first let me explain that the EASIEST method is probably the photobucket route (and it's probably the nicest looking out of the three methods). You have to create a photobucket account to upload photos to photobucket, but the advantage to that is you
never
have to deal with any Captcha before uploading. It's super fast and easy.
Now, before you upload.. Remember that the forums only allow pictures that are up to 600 pixels x 600 pixels. Photobucket on your PC is awesome because it allows you to resize your photo right from the editing studio. You just replace the highest number with 600 and the other number will adjust automatically. However, if you're using your phone to do this, your best bet is to use an app called "Reduce Photo Size."
Here is the app and what it looks like.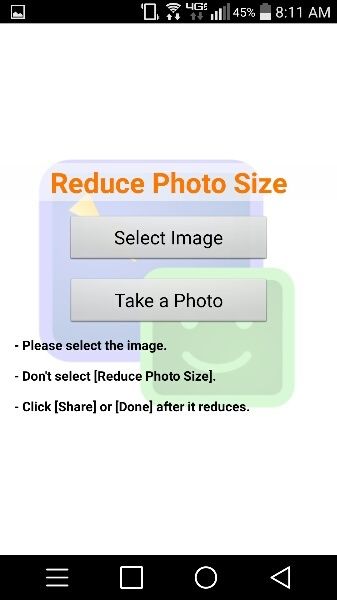 Here is what it looks like when you open the app up. Tap on "Select Image" and choose what picture you want to resize.
Here is what the screen will look like after choosing a picture to resize. Notice it says 1080x1920 for the dimensions on the pic above. My phone's resolution is 1080x1920 so any screenshots I take will always be these dimensions. Tap the "Reduce" button to get started with resizing your photo.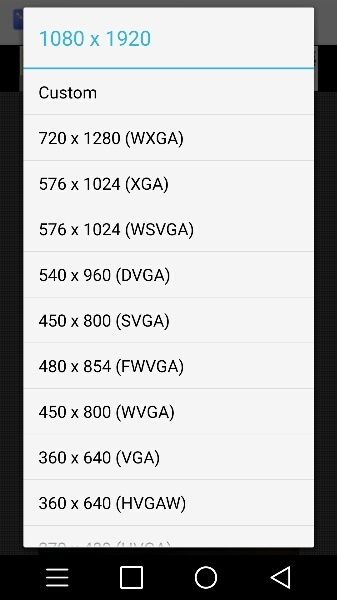 Okay now you COULD change it to one of the last 4 presets because they're all under 600x600 and would post to this site, but to make it the easiest to see (especially if there is a lot of writing in your screenshot), you want to click "Custom."
Time for a little bit of simple math. If the current resolution is 1080x1920 and we need (?)x600, we need to do some cross multiplication to figure out what the second dimension is. So, 1080/(?) x 1920/600. 600x1080= 648,000.. Then divide that by 1920 and you get 337 (round down). Therefore, your new dimensions should be 337x600. Input that in the two boxes and tap "OK."
Tap the three vertical dots in the upper right hand corner after you've resized your image and tap "Save As."
Once you tap "Save As," this screen will come up and show you where your picture is being saved to. You can change the destination location or you can just tap "Save." If you just tap "Save," the pictures will go to your gallery in a new folder called "ReducedPhoto."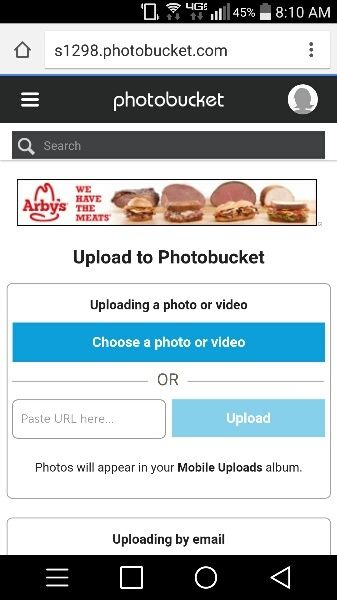 Next, head over to Photobucket and create an account. Once you're finished, tap "Choose a Photo or Video." If you're not already on the upload screen, tap the three horizontal lines in the upper left-hand corner and when the menu drops down, tap "Upload." Then tap, "Choose a Photo or Video."
When it is finished uploading, it will look like this. Uploading should take a max of 5 seconds. Tap on the paperclip thing to get the link to share the photo.
This is where tapping the paperclip thing takes you. You want the
DIRECT
link. Do not choose the one that has the [URL] tags, even though it says it's for forums.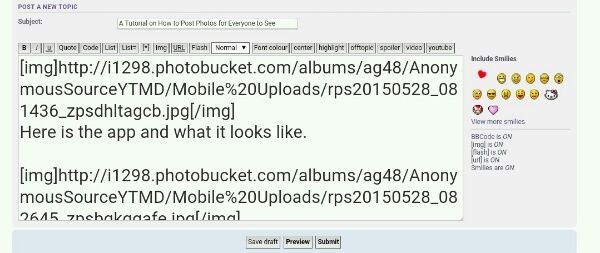 Finally, paste the direct link in between IMG tags like shown above and wa-lah! You did it!
*The other two methods will be in the comments*